Molesting Priest Beaten to death. I love my kids. Castro Won't Cling to Office. How I spent my summer vacation. Get off while you blog!!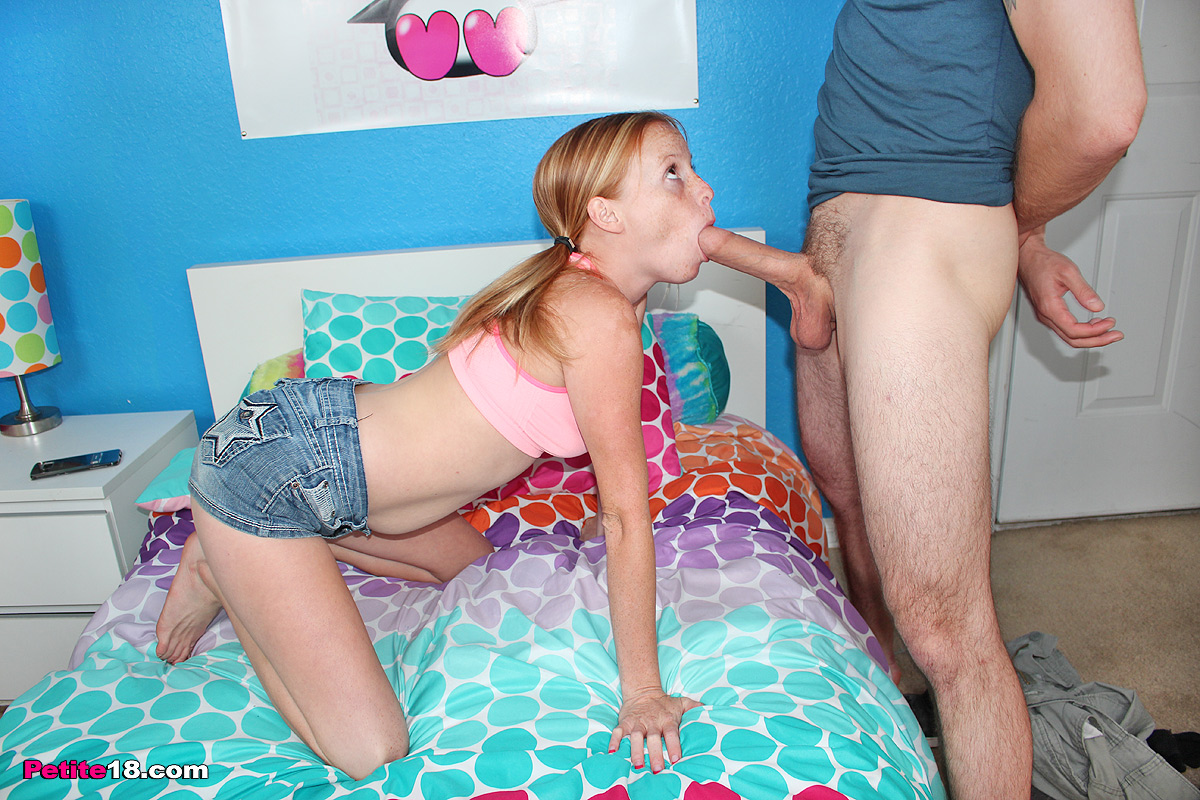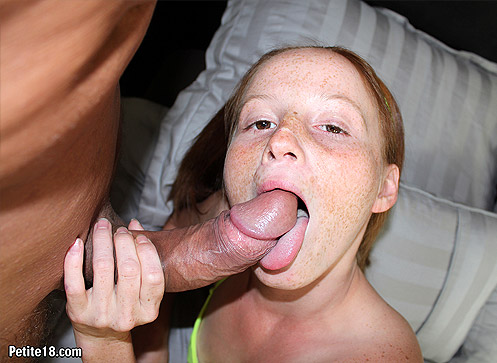 I told you I was right….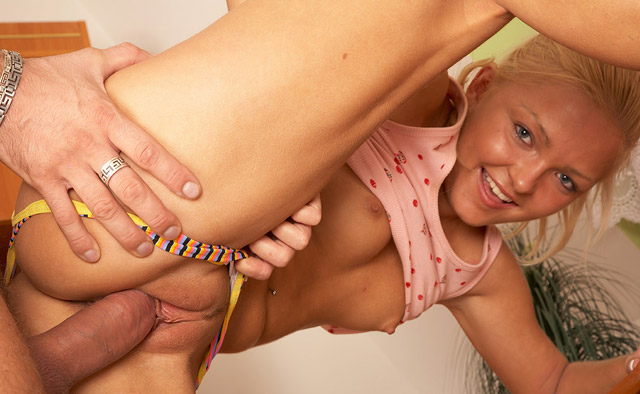 The Powerpuff Butter Crush
Trolls and other bullshit. Off the Cuff — with Lindell Kay. Rest in Peace Kevin Foster. My How Time Flies…. Happy Friday the 13th.